Sat Aug 1st :

Opening Celebration Noon -9pm- Food- Family- Live Entertainment
Sun Aug. 2nd:

Race Day 6am gate open, 7am staggered start
Featuring a
5k
-
10k
and

15K Geoff Hollister Tribute
Location: 5125 NE MLK Jr. Blvd, Portland, Oregon 97211 MAP
(C
orner of NE MLK Jr Blvd & NE Alberta Street)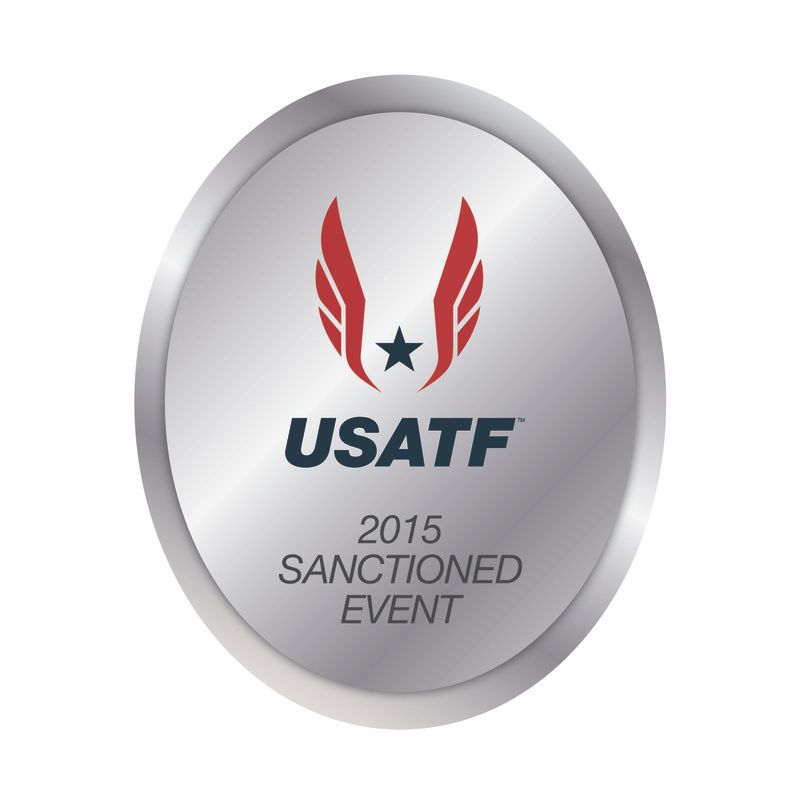 The Primary Benefactor of the MLK Dream Run is the
NNEBA Fellows Youth Entrepreneurship Program
If you would like to support the NNEBA Fellows Program, please consider walking, running, volunteering or simply donating to the cause. Your contribution is 100 percent tax deductable.
The NNEBA Fellows, is a program for youth entrepreneurs ranging in ages 18-26. These young people play a primary role in producing this The MLK DreamRun –a world class USATF sanctioned event. Operated under the umbrella of the The N/NE Business Association's board & its members the primary goals of the NNEBA Fellows program are designed to help disadvantaged youth improve and expand skills that come from operating successful businesses and organizations and use these skills to procure better employment and higher education opportunities. Simultaneously their work plan helps both connect them with the business community while leaving a sustainable and positive impact in the community.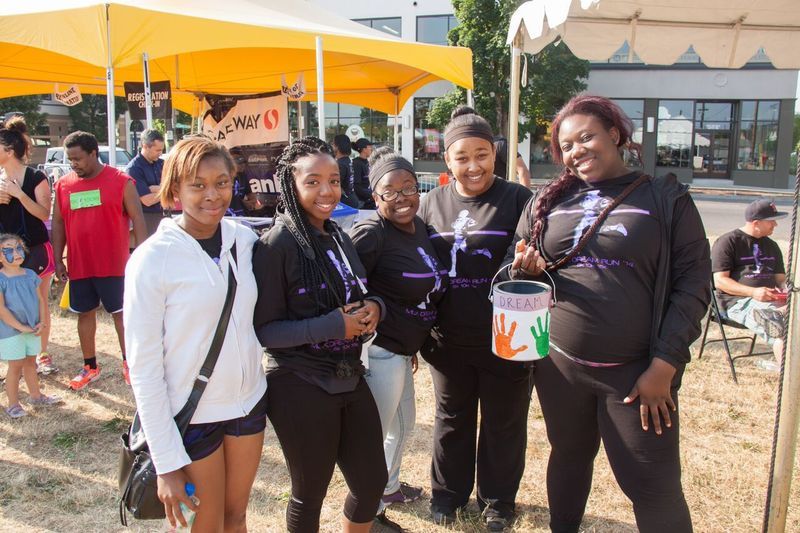 For this year's MLK Dream Run, we chose the colors Red White and Blue
to symbolize that the American Dream is an Equitable and Obtainable Dream for All; regardless of our race, gender, sexuality, religion or socio-economic status
Teams and individuals are encouraged to show up in Red White and Blue colors displayed in creative ways to symbolize what your American Dream means
Examples:
· Dressing in Red White and Blue
· Paint your face/ bodies Red White and Blue
· Dress up as your dream Job- Dancer, Rocker, Accountant, Superhero
Or just show up and be a part of the funWHaTillamook Cheese Sandwiches for all participants
WHO IS THE FASTEST????
Check past times and winners and see if you can break their record or improve your own time.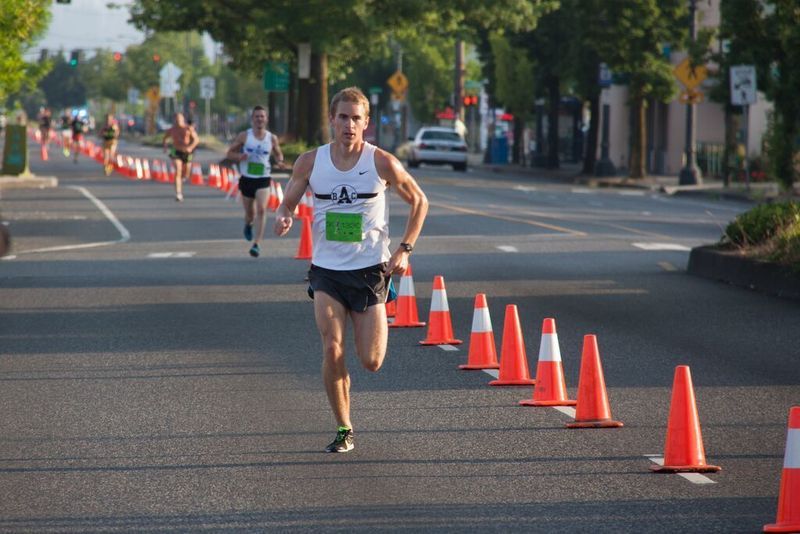 Jordan Welling Finishes the 5k with a Time of 15:03--- avg of 4:41 per mile pace.
To help with your goals, check out past MLK Dream Run Race Results
2014 MLK Dream Run Race Results
5K http://www.hubertiming.com/results/2014MLKDreamRun
10k http://www.hubertiming.com/results/2014MLKDreamRun10k
2013 Race Results
YUM & FUN
All particpants will receive a
Delicious grilled cheese sandwich courtesy of Tillamook Cheese and Dave's Killer Bread

An ice cold Brew courtesy of Widmer Bros Brewing ( for those 21 and older)

Raffle tickets issued to all participants for chances to win awesome prizes

Swag bag full of wonderful discounts

Commemorative T-shirt